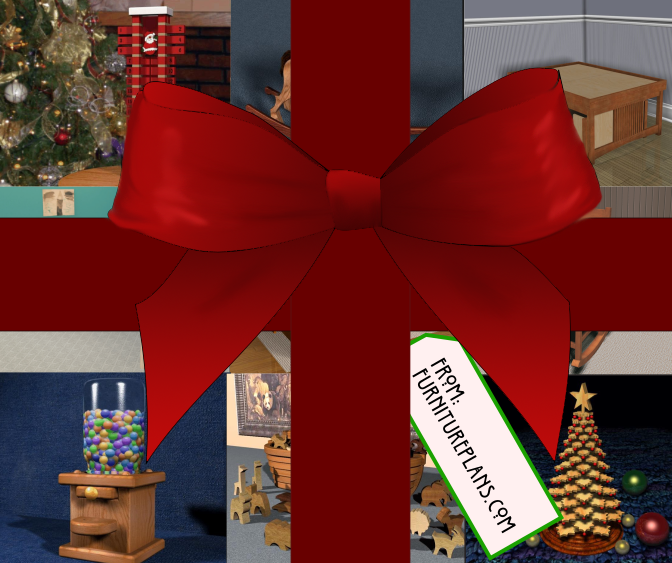 12 Days of Christmas Plans!
A gift a day for 12 days from FurniturePlans.com. We are offering an additional 30% off our most popular holiday plans. This promotion runs from December 2nd through December 13th, so check back every day!
Open My Presents
Experience the DIY process with less stress and more fulfillment!
We pride ourselves in providing the most fulfilling and easy woodworking experience. Unlike other websites, our plans outline each step in extensive detail. We provide you with step-by-step instructions, detailed diagrams, and an optimzed materials list!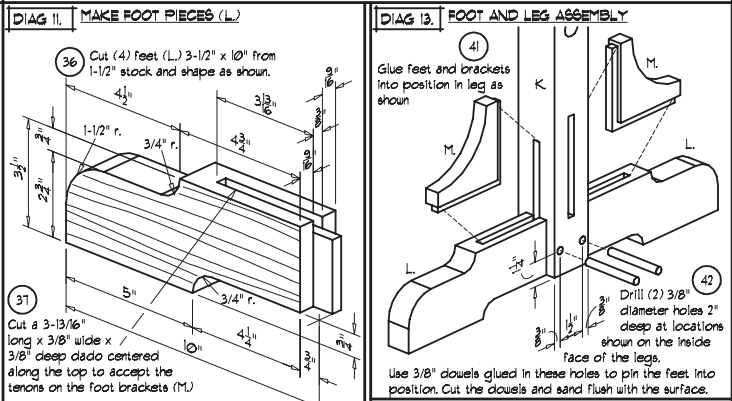 Easy to Follow
We understand how a set of confusing and unclear instructions are just a big headache.
This is why we strive to make our furniture plans easy to follow by laying out step-by-step exactly what to do. Finally, you won't be frustrated staring at a measured drawing wondering how the heck everything fits together.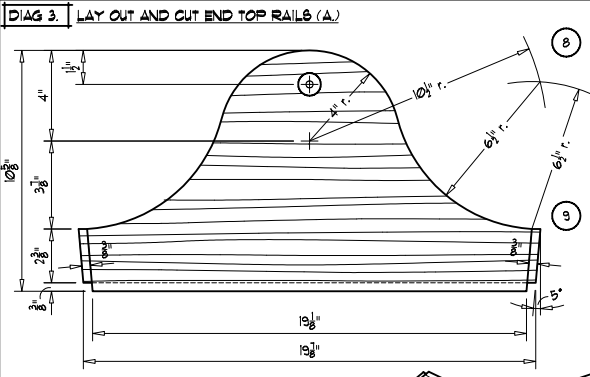 Detailed Diagrams
All of the woodworking plans on FurniturePlans.com are equipped with detailed diagrams to help you visualize how each piece of your project fits together.
This helps to ease the frustration caused by vague instructions.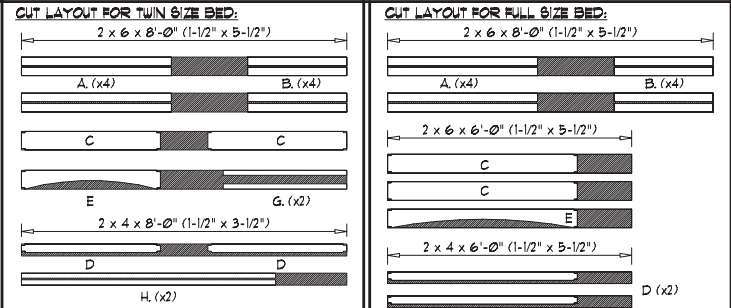 Optimized Materials List
Each of our plans provides you with an optimized materials list including cut diagrams. This list helps you save money on materials by using them most effectively.
Each plan shows you exactly which materials to use when making each cut. Don't worry about figuring out how to get the most out of your money. We've got your back!